Teach Your Car a New Trick this Winter
Ever wish you had a butler on cold winter mornings who could go out and defrost your car while you stayed inside nice and warm? Ever get into your car and wish that you didn't have to sit on a cold seat?
What if we told you that there were a couple of ways that you could avoid this annoying problem? Would you like to learn more about them?
I'll bet you're thinking that we are going to talk about remote starts. Well, hold onto your reindeer (it's almost Christmastime)… we'll get to that in a minute…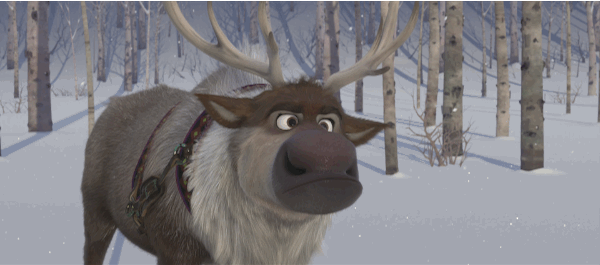 The first way that we can help might surprise you. If your vehicle does not have heated seats, believe it or not, we can ADD this feature to them. Yes, even if the factory did not offer it!
Just imagine, instead of riding in your vehicle with cold seats (and bundled up like a burrito) for most of your drive, you can start out toasty warm. You also won't have to maneuver yourself in a bulky coat waiting for the car to warm up and then fidget with the climate controls to stay comfortable.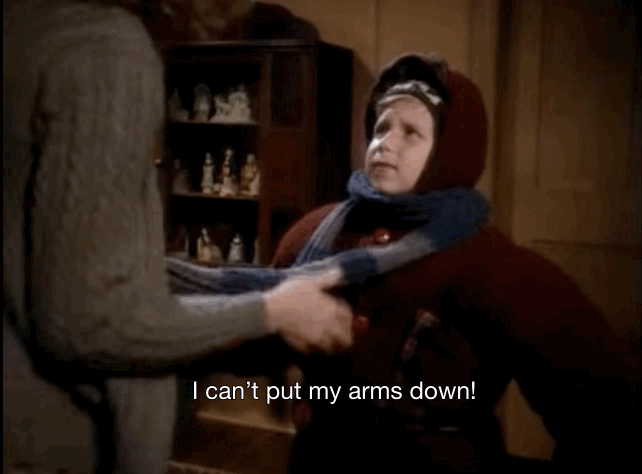 Custom installed seat heaters are seamlessly integrated into your car's interior. No dangling cords and they won't take up your cigarette lighter or power outlets.
BONUS: Did you know that seat warmers can also be setup to work with your remote start system? Bring on the heat!
Remote starters are a winter favorite. Not only do they warm up the interior of the car for you, they also help to defrost your windshield on those frosty mornings.
Because this feeling sucks: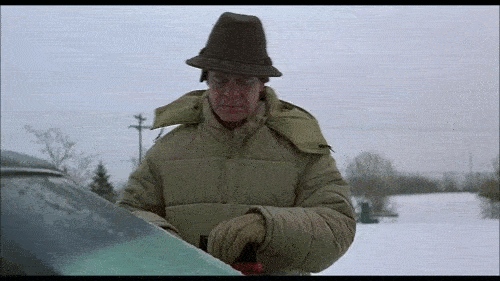 Remote starters come in multiple styles and have many programmable options that are best demonstrated in person, There are one-way or two-way aftermarket remotes, smart phone (or smart watch) control from anywhere on the planet and for the minimalists, many can be made to work from your factory key fob so you don't have to have any extras on your already busy key-chain.
Either way, you win. No butler required.
Also, don't forget to check out our Black Friday Deals!